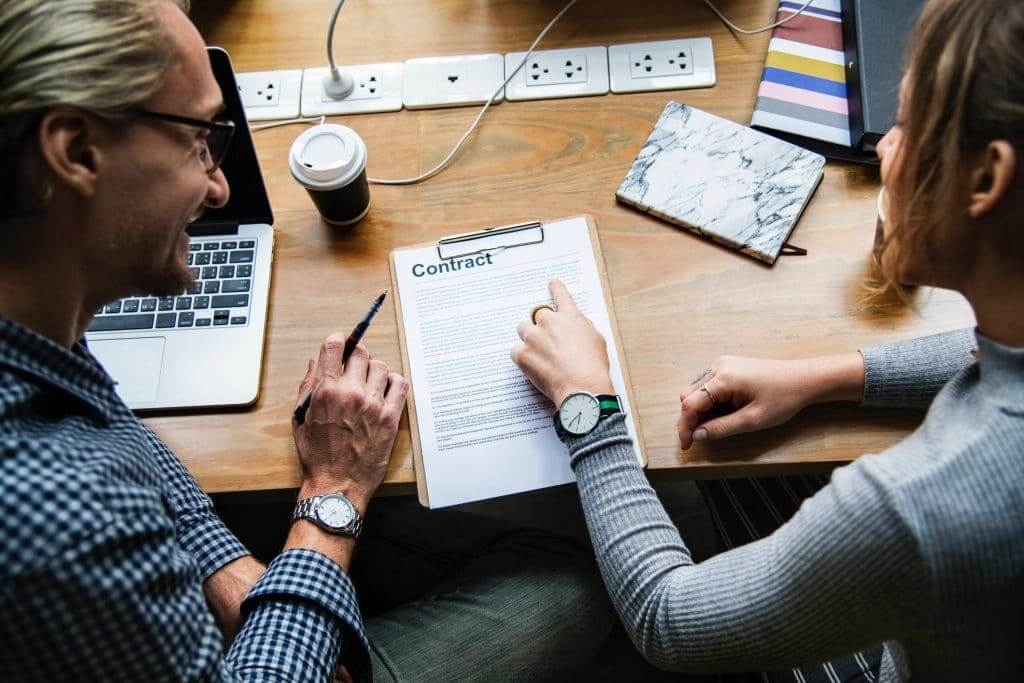 We do your bookkeeping so you can focus on your business.
Triumvir Fianancial is your Small Business Bookkeeping and Reconciliation Expert.
Triumvir Financial is a tax firm specializing in accounting, tax, and finance administrations for private companies. Your tax clerk records your exchanges and accommodates your business accounts. Every month we give your organization's key financial reports: Income Statement (profit and loss report), Balance Sheet, and a point by point Account Ledger. And that's not where our help ends. We likewise prepare and e-file your government and state tax returns for no additional charge
We also offer backlog bookkeeping and tax preparation services for previous years.
Have you fallen behind on accounting? We can get you up to speed with accounting and bookkeeping. We'll have you prepared for tax time, no issue. These benefits are accessible ONLY to Triumvir Financial membership customers. 
Triumvir Financial is your bookkeeping service!
Having an expert accounting company behind you is sensible!
You get financial reports consistently, giving you the understanding you need to have to plan grow your business accordingly (see a Sample Financial Report).
You don't need to keep up money related spreadsheets or use complicated bookkeeping software.
There are no year-end shocks. You and your bookkeeper can have a gainful discourse about your tax liability at whatever time of the year.