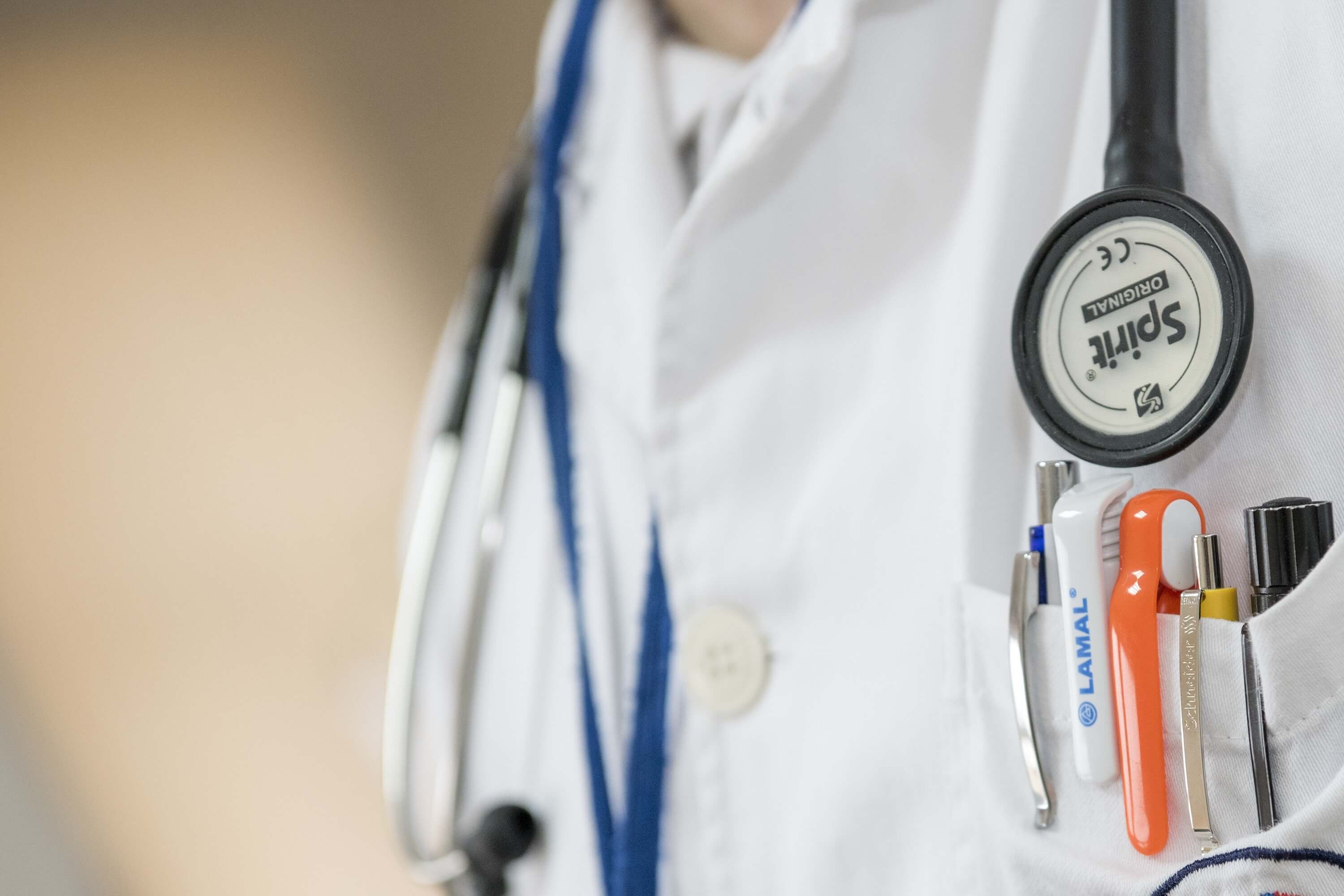 Let us focus on the books so you can do what you do best
Accounting for Physicians, Medical Practice & Healthcare Professionals
Let's face it; sometimes it's hard to find 10 minutes between patients to look at your practice's bigger picture. Whether you Sure, the more you do in a house, the more you "save" on accounting bills, but it has to make sense. Sometimes the savings hides a waste of time and effort. Let us handle your needs so that you don't have too.
YOU NEED
A comprehensive tax plan can be prepared for a fair, flat or hourly rate by a preferred accounting professional
A comprehensive financial plan that will provide you with the life after work that you desire
Advice from a trusted source; Would you let your patients take advice from their friends?
Triumvir Financial can help you address all of these things and more allowing you to dedicate your care and concern to your patients. Make a choice that means peace of mind for you and your business.
Most Physicians & Medical Professionals need help with the following:
Bookkeeping Services: Most Medical Professionals can save money on a full-time bookkeeper who costs approximately 35,000 a year plus payroll taxes. Triumvir Financial Professionals takes care of all of the bookkeeping tasks, can pay your bills and email you monthly profit and loss reports. Monthly profit and loss reports are really crucial to a business because you need to know what your numbers are before projecting your future goals.
Payroll Services: We can help process all payroll functions such as emailing paystubs, submitting payroll tax payments, Filing Payroll tax returns and helping you with any payroll compliance.
Annual Tax Returns: We can help you file your Annual tax returns and your individual tax returns.
If you are interested in a free consultation, please call the office, and we can schedule a free consultation with our Enrolled Agents.